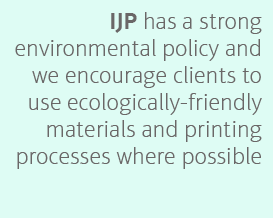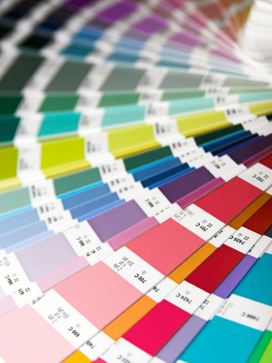 SERVICES
PRINT MANAGEMENT
By using IJP to manage your print and print-related solutions, you can maximise your budget using our buying power and source a premium quality product at the most cost-effective price. From pre-press right through to distribution, you can be confident that our staff will use their industry experience to ensure that your brand and company image is enhanced using the highest quality materials and the most technologically-advanced printing processes.
DESIGN
IJP can help you get your ideas on paper. From promotional leaflets to annual reports, our team of highly experienced designers are the perfect choice for fulfilling your design brief. Why not give us a call to arrange a free consultation and estimate?
MEDIA REPLICATION
We provide a full CD/DVD replication service incorporating custom-printing and a range of packaging options for small or large quantities.
DISTRIBUTION
We can arrange distribution of the finished product to its final destination, irrespective of geographic location. We work with multi-national companies and government bodies, where worldwide distribution in single or multiple drops forms a critical part of the overall project.